World Migration Interactive Educators' Toolkit
The toolkit is a set of resources for educators to teach about migration, migrants and human geography. It draws upon the extensive research and analysis in the World Migration Report series to deliver specialized tools and resources.
Explore the modules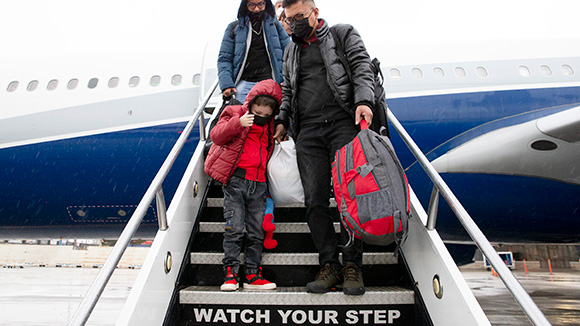 Module 1
What is Migration?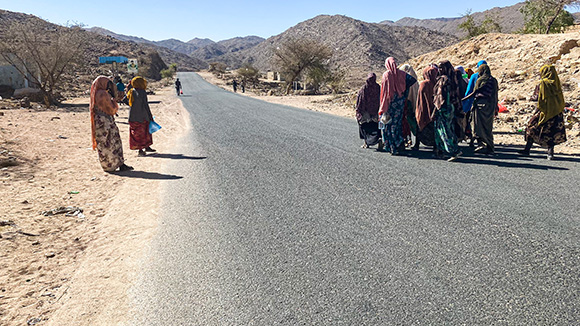 Module 2
Who migrates?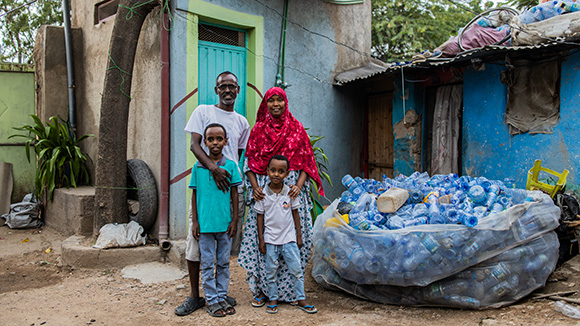 Module 3
Why do people migrate?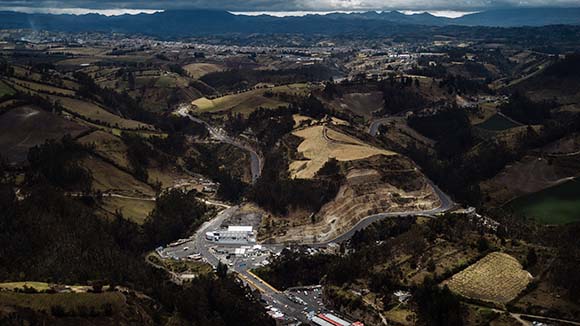 Module 4
Where do people migrate?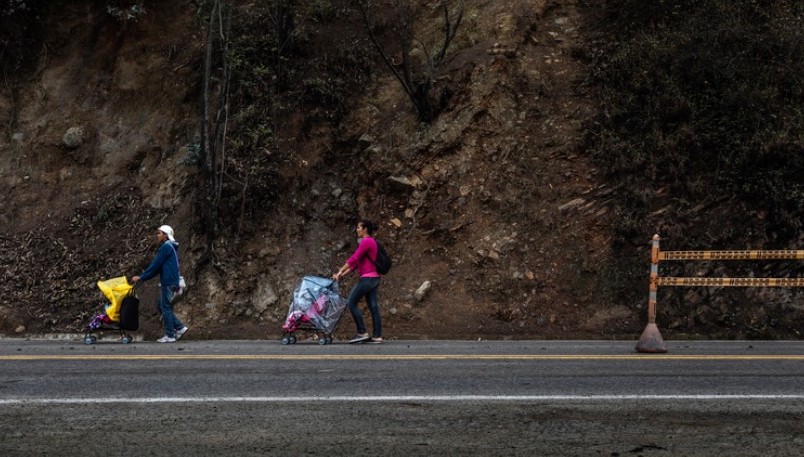 Module 5
How do people migrate?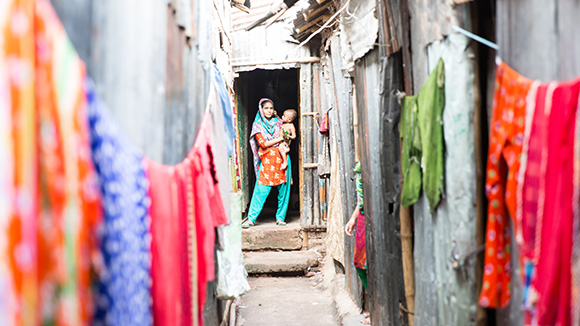 Module 6
When do people migrate?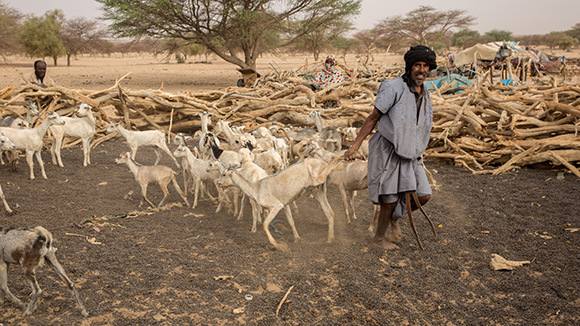 Module 7
Implications of Migration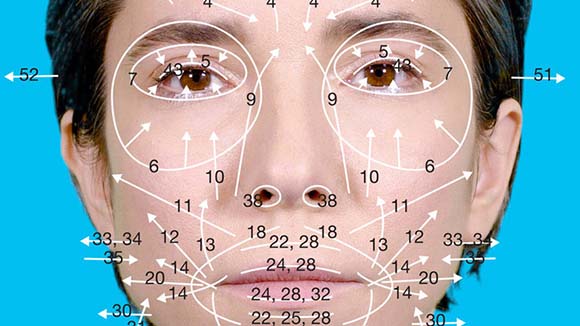 Module 8
Climate Change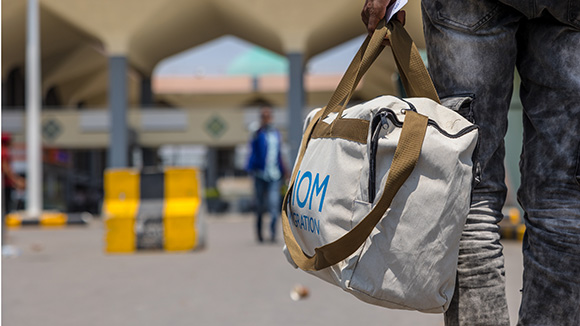 Module 9
Digital technology and migration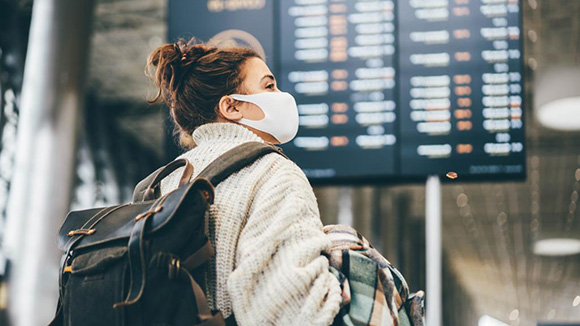 Module 10
Disinformation about migration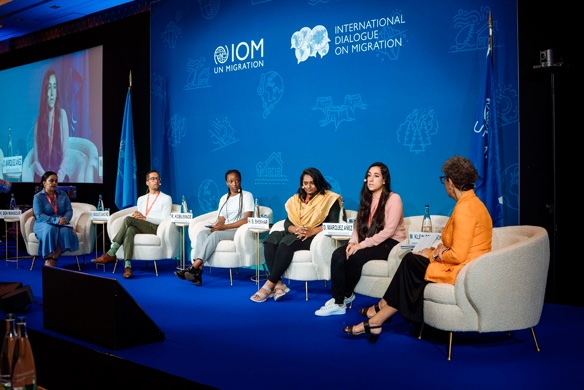 Module 11
COVID-19's impact on migration
What to find in each module
Instructions
They help educators implement the classroom activities and evaluate learning.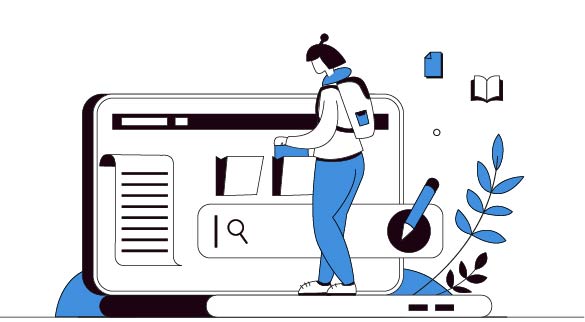 Resources
They offer a compilation of research, starter questions and cues to spark discussion.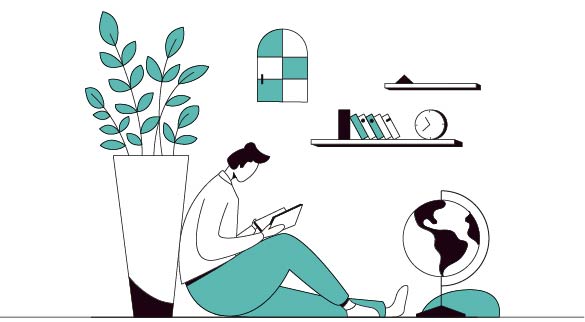 Text case study
They allow the student to see how concepts are applied in specific regional contexts.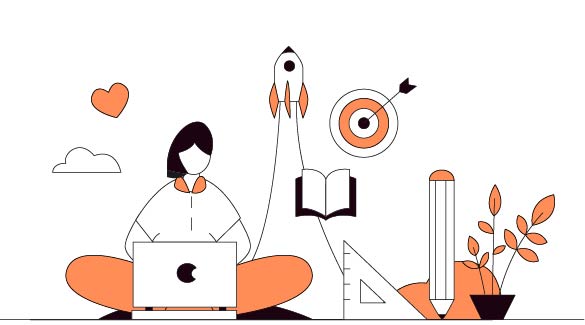 Data case study
Data case studies allow students to explore and contextualize figures and trends.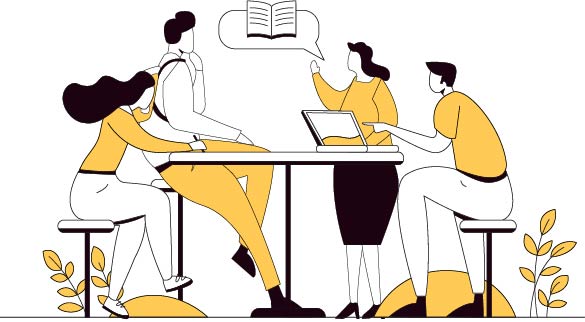 Interactive scenario
They engage students in migration concepts by role-playing real-world situations.